Market Research is our Craft
Mystery shopping and surveys throughout the UK.
We deliver perfectly prepared facts and results at your fingertips.
Solid results instead of soft talk
Whether survey, mystery test, product test or customer survey: Our findings speak a clear language that you can use to improve your business goals.
Try it
No matter what you are planning: give us a try! Go for a free test run and check out our work.
Start right away?
Market-Scout has ready-made parameter sets for surveys and mystery tests for almost every industry. Practical, well thought-out, adaptable at any time and quick to deploy.
Mystery shopping is an objective way of measuring service quality.
The method is mainly used in industries such as retail, banking, insurance, travel agencies, restaurants, hotel chains, airlines and specialist car dealers. But also in many other areas where service contributes to the success of a company or oganisation, such as museums, public transport, pharmacies, public authorities or gyms.
Surveys – internal and external
The survey is a tried and tested method for collecting data in market research.
We use our extensive methodological knowledge to ensure that you get useful information through our survey.
We offer written, telephone, and personal or online surveys.
Our services
Did you know that 90 percent of dissatisfied customers do not contact the company directly? And every dissatisfied customer tells an average of 10 other potential customers about their experiences?
We know that customer satisfaction is not a one-time act, but a process. This requires knowledge of the needs , wishes and expectations of customers.
In this way, conflicts, relationships between individual employees and superiors, as well as personal motivation can be analyzed and measures to increase employee satisfaction can be derived.
What Our Satisfied Customers Say!
"A few hours after the end of the tests we already held a superbly visual management summary in our hands. Our management board was thrilled."
Katharina S.
CRM Manager, Retail Group
"Market-Scout was able to organize additional tests in different federal states (cities) practically overnight. That was impressively fast and flexible."
Michael K.
Cooperation Manager, Bank
"What I liked was that the Market-Scout team really understood what we were about."
Andreas M.
Sales Manager, Telecommunications Provider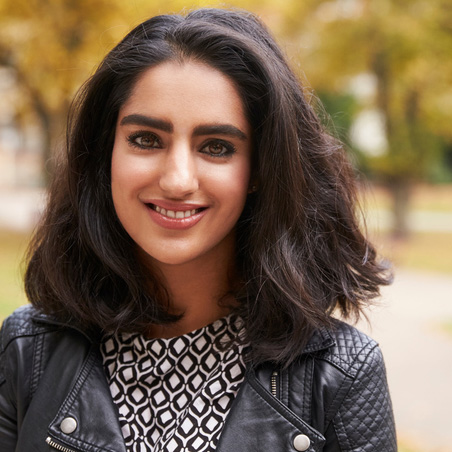 "With Market-Scout we were really able to go through the entire customer journey of our guests."
Maria V.
Head of a Tourism Association
Get to know us!
Let's talk about your business needs.